Revolution Slider Error: Slider with alias slider-11 not found.
Maybe you mean: 'home1' or 'home2' or 'home3' or 'home2-1' or 'home4' or 'home5'
Popular Tours
We have a unique way of meeting your adventurous expectations!
160 acres Alberta [caption id="attachment_1548" align="alignnone" width="300"] 160 acres Alberta[/caption]
Top Destinations
Find the best places around the world!
Revolution Slider Error: Slider with alias slider-7 not found.
Maybe you mean: 'home1' or 'home2' or 'home3' or 'home2-1' or 'home4' or 'home5'
Best Sellers of 2016
Our collection of the most popular adventures in 2016.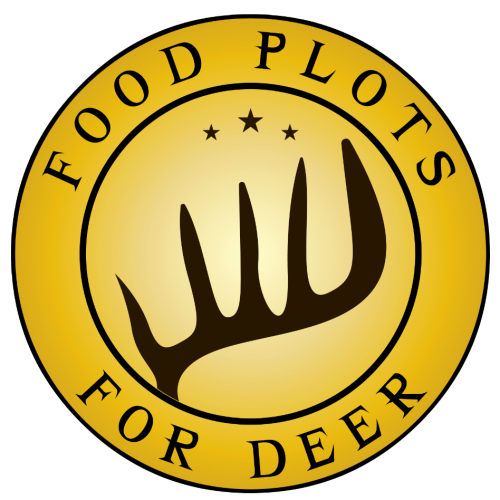 Food Plots For Deer Core Products
160 acres Alberta [caption id="attachment_1548" align="alignnone" width="300"] 160 acres Alberta[/caption]
explore
PARTNER
People who always support and endorse our good work